What does it mean to have an aligned life?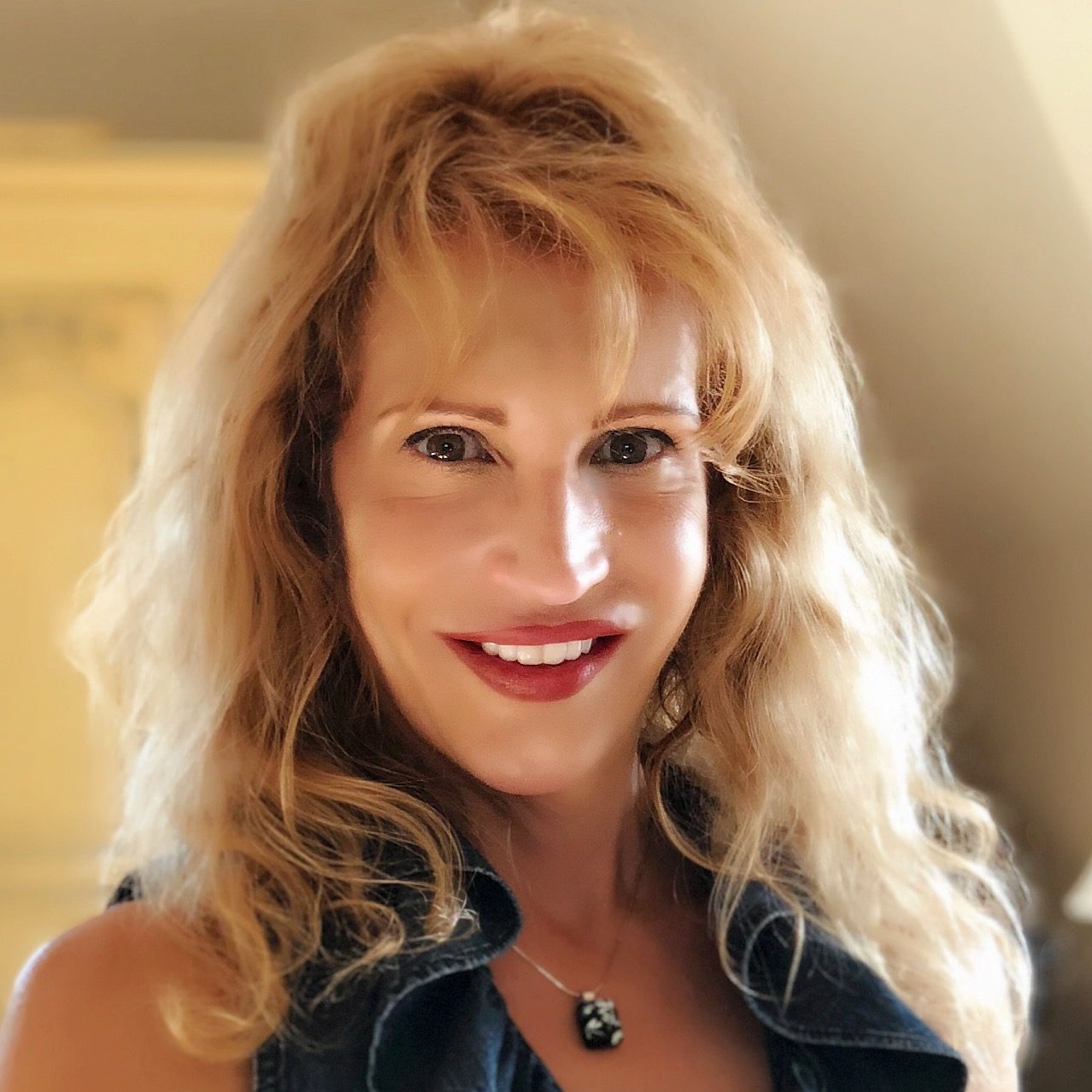 Customer Reviews
Testimonials
A range of testimonials from our customers with newly aligned lives!
Mark Witmer
Business Owner-Manufacturing Company
"I like her direct approach. She definitely challenges me, but in a comfortable, respectful way. Because of her accountability and motivation, I'm making huge progress on a life-long goal."
★★★★★
"I've had the pleasure of working with Cathy for over six months; her approach to goal setting, motivation, achievement and manifestation works. She has an ability to show you the places in your belief system that are holding you back from reaching your goals, and the techniques she teaches leave you empowered to do this work for a lifetime."
★★★★★
Lilly Lev
Actress and Model
"Cathy is a great coach! Every time I work with her, I get inspired and motivated towards my goals! She helps me a lot with the manifestation process and every time after the session I feel like everything is possible. It's a great feeling! She is so f*cking good!"
★★★★★
Stay Updated
Latest Articles
Quickly browse the latest posts, read in-depth articles, and case studies to get the full story.
Have a better, healthier, more aligned life.
Get started with your free consultation today.